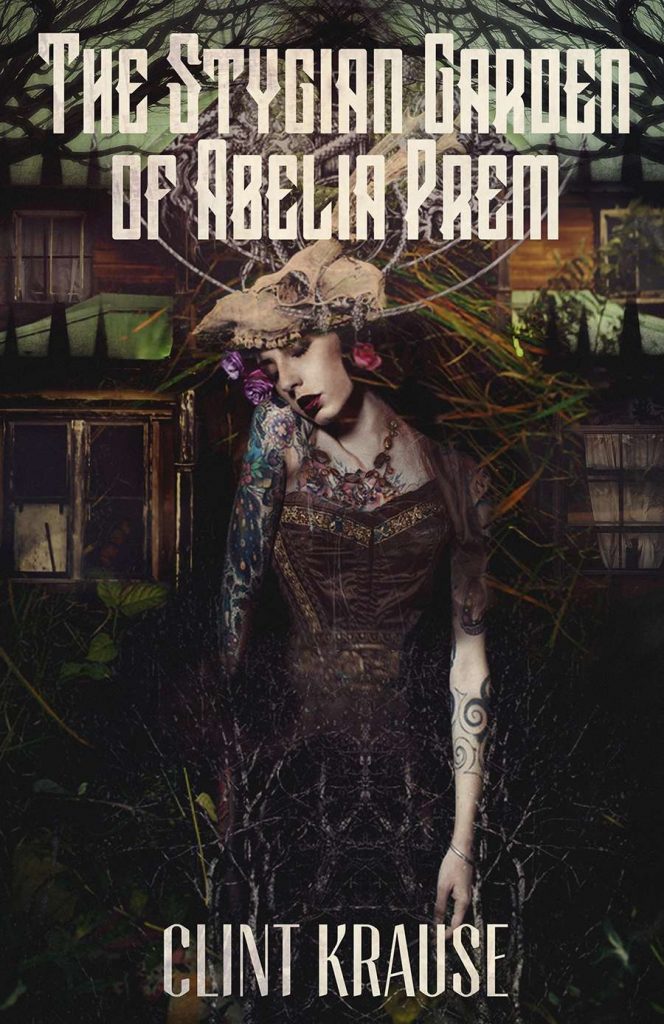 By Clint Krause
Red Moon Medicine Show
LotFP
Levels 1-2
This 31 page adventure uses about twelves pages to describe around fifty locations in a manor and its grounds. The writing is tight and usually evocative, with some care paid to actually being usable by the DM. It is also a little slow and lacks some interactivity and, i might, motivation. It reminds me of Tower of the Stargazer.
There's this class of adventure, I usually think of them as Lamentations adventures, in which there's a recently abandoned X that the party goes to check out/loot before anyone else does. "No ones seen old man Roy in a week, he must be dead, let's loot his place!" As a fan of urban adventures I'm generally on board with this sort of thing. This adventure has touches of that. A manor home, and grounds, the home of a slightly senile old woman, and a rumor table and backstory relating her dismissing her servants and dismissing them. Maybe a country estate, since the grounds are quite large.
Usability here is high. The maps, there are eight or nine, are refreshingly clear but still have lots of details on them. It's easy to tell which witch is which and make out doors and the extra detail on the maps makes does a lot to help fill in the details of the rooms and orent the DM. There are multiple levels in some areas, balconies, dumbwaiters, and windows to the outside THAT CAN ACTUALLY BE BROKEN! Imagine, a real environment to explore!
Beyond this though the writing style of the rooms is direct. There is no conversation tone. There is non padding with "this was once" or backstory embedded in to the rooms. The entries tend to be short, or at least the individual sections of rooms, with bolded headings indicating where to look for additional data on special items in the room to explore. Important and obvious things tend to come first in the description, helping the DM run the room well as they quickly scan the rest of the description. It's really not fucking around here at all and I struggle to recall another adventure in which the writing was as tight as this one, devoid of useless word padding.Usability is further enhanced by a one page monster summary sheet, especially useful for the wandering monsters.
The writing tends to be evocative as well, for the most part. Balconies overlook, doors in floral patterns, pantries invaded by rats, rifled kitchens, gilded harps. It's using a terse writing style but it's punctuating it with adjectives and adverbs other than "large" and "black"m along with room titles to help orient the DM immediately to what sort of room it is. Room one is titled The Foyer:
The front door of the manor is carved with a complex floral pattern. It is slightly ajar. Inside the foyer are four marble statues of female forms with scarves loosely draped over their bodies.Near the door there are two candelabras,each of which holds three dusty, half melted candles. In the center is a grand staircase that leads to the second floor.A second-floor balcony can be seen overlooking the room from above.
It's direct. The front door is first. Floral patterns. Slightly ajar. Statues with scarves draped over them. Dusty half-melted candles in a candelabra. This isn't a masterclass in writing, but its far far better, both in being direct, lacking weasel padding, and sticking in some evocative imagery, than the vast majority of whats being produced in adventures. It's a little scene, in a few words. I would, generally, wish for things to be just a bit ore evocative, but for the most part this thing is on the correct track.
Interactivity is … somewhat lacking. This is slow, much in the same way/vibe that Tower of the Stargazer is slow. There IS interactivity, statues to mess with, sleeps to have, and so on. But there's also more combat than interactivity … and there's not an awful lot of combat either. It's a slow, tension suspenseful thing, but it feels like the tension is somehow being mismanaged. As if there's not enough release, or not enough things to play with and investigate. For each statue that does something (attacks, spins, etc) there are maybe four or so that do nothing. (Not to give the impression that the adventure is nothing but statues, but there are a lot of them in it,) It feels, I don't know, a little mundane? Slow? You need some, for horror and tension and suspense, but the balance just feels off.
Combine this with a kind of lack of motivation for the adventure. I'm gonna get shit for this, but there's nuance to what I'm about to say. A site-based adventure needs something going on, especially at this length. There's no other team coming in to loot. There's no ghost in charge of the place. There's no pressure, other than the wanderers. I think, maybe, the open environment of a manor home and grounds, combined with only wanderers as pressure, seems to dissipate some of the tension.
As a slower, dread and anticipation thing this works ok, and the descriptions are above average, as is the usability. I may elevate this to The Best upon further reflection.
This is $5 at DriveThru. The preview is the first six pages, which, unfortunately, doesn't show you any of the rooms. That's disappointing, as is the lack of a level range on the store page.
https://www.drivethrurpg.com/product/152829/The-Stygian-Garden-of-Abelia-Prem?1892600